The SME Cloud ERP Solution
Grow your business with iX ERP
iX ERP Financial
Starts From
10 £
Per-User / Month
iX ERP Financials Cloud ERP Solution help you to manage your company whatever its size is, it includes all financial and supplies chain modules like sales, purchase, inventory, accounting and manufacturing.
iX ERP CRM
Starts From
20 £
Per-User / Month
iX ERP CRM helps businesses to manage their customers relationship starting from sales-force automation to manage sales pipelines to common internal tasks and projects management and helpdesk support functions.
Work Globally with no Limits
Covering Tax and regulation in more than 26 countries
Powerful SME Cloud ERP Solution to Grow your Business
Services
Our services are designed to suit every business size, that would like to fast kick-start their digital transformation journey, our services are designed specially to help businesses to achieve their goals. Our team delivers professional services remotely or we can work directly with local partners to reach customers satisfaction.
Insights & Resources
Insights and resources to help drive your business forward faster.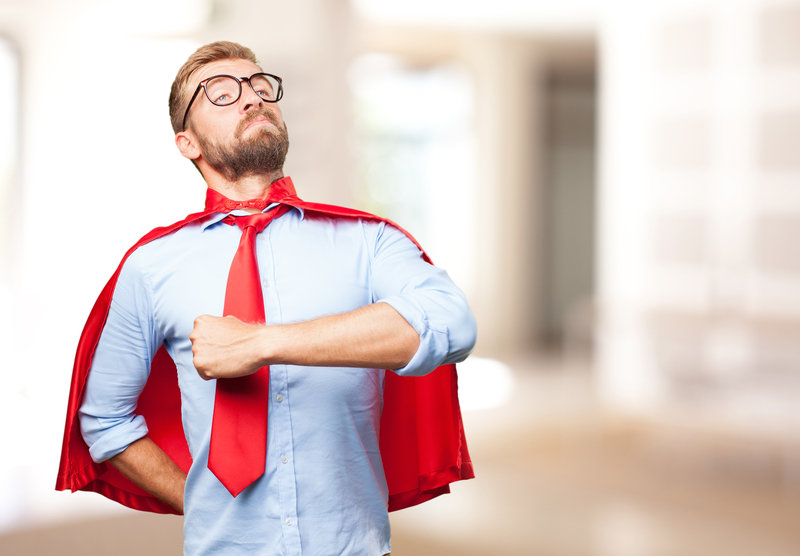 iXERP gives you a superteam to grow your business and enhance company performance, by saving employees time on hard tasks and cross departments collaboration and …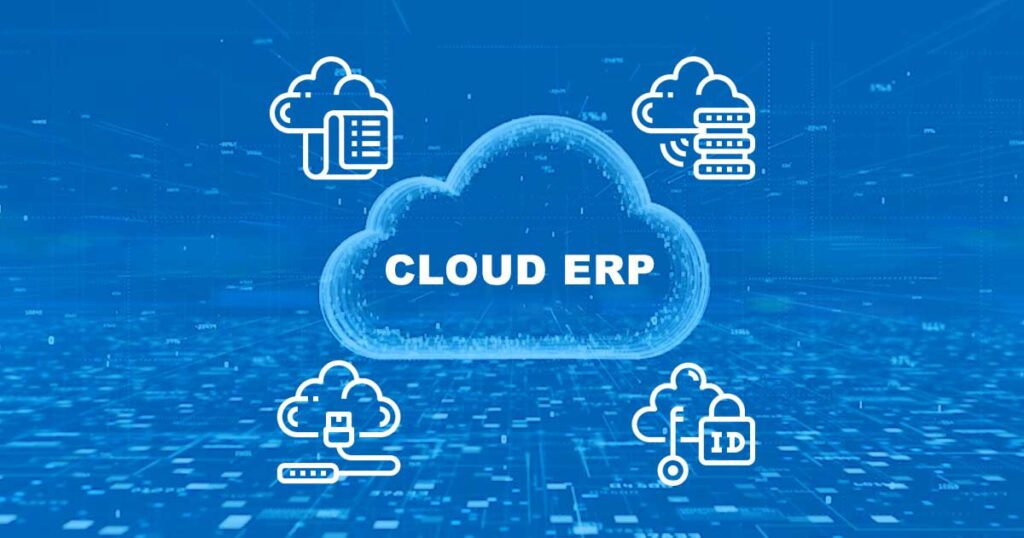 Cloud ERP gives businesses access to their data and critical applications at any time from any location using any device connected to the internet.Cloud-based application …