The SME Cloud ERP Solution
AI Powered ERP to Grow your business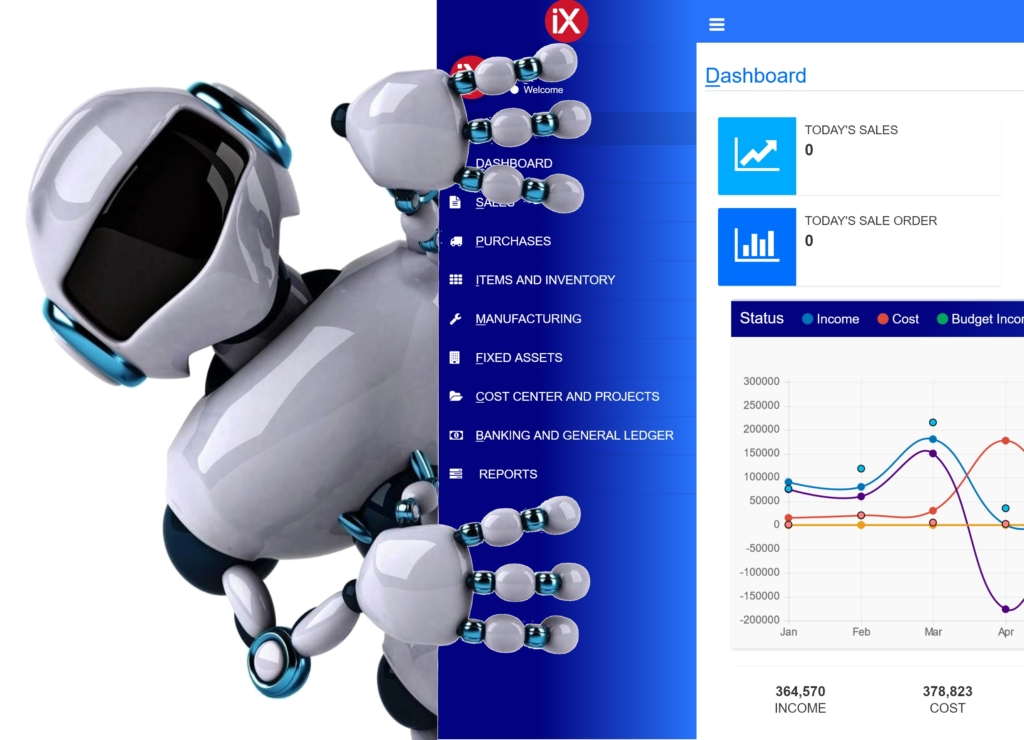 iX ERP Financial
The AI Powered SME Cloud ERP Solution
For Financial management, planning and control of the organisation's resources like sales, procurement, inventory, manufacturing, projects and branches.
iX ERP CRM
The Best CRM Solution
Most flexible and enterprise-scale CRM solution with 360-degree customer management from sales to execution to after-sales services and team collaboration.

Work Globally with no Limits
Covering Tax and regulation in more than 30 countries
AI Powered SME Cloud ERP Solution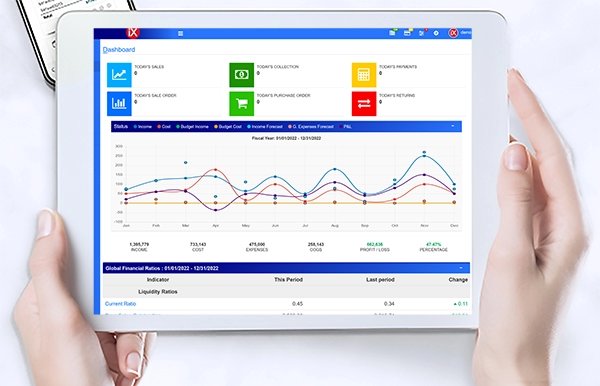 The Award-winning AI Powered ERP and the most powerful Cloud Solution ( Enterprise Resources Planning ).
iX ERP is a fully automated Cross-Functional AI Powered ERP cloud software for SMEs to enhance their performance and grow their revenue, iX ERP modules includes but not limited to Financial and Accounting, Cash and Bank, Inventory, Sales, Purchase, Costing, Invoicing and Manufacturing management.
Services
Our services are designed to suit all businesses' sizes, understand their requirements and support their growth. Services include but not limited to Consultancy, Implementation and Support.
Our highly skilled professional team are available to support customers' businesses to perform better and grow faster and achieve their desired goals.
Insights & Resources
Insights and resources to help drive your business forward faster.
Find answers to all of your questions by checking FAQ, documentation and Wiki help for the user guide, integration and development and how-to for your implementation.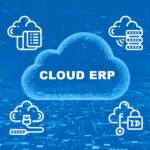 Cloud ERP gives businesses access to their data and critical applications at any time from…
Recognised by