iX ERP Bank-and-Cash capability is an integrated feature in the accounting and general ledger module for easier cash management transactions and tracking, this feature will allow businesses to be able to define roles inside the accounting department. Bank and Cash feature provides business owners and directors with instant insights on cash availability in all business bank accounts and cash-flow visibility. By using bank and cash feature business will be able to have up to date bank statement and other valuable information.
Several Bank and Cash Accounts Types
iX ERP provides several bank-and-cash account types for flexibility in cash transactions. A special cash account is introduced for cash only transaction to track expenses from the petty cash account and employees account expenses, current and credit bank accounts are introduced to cover several bank account services like checking account or line of credit account or even credit card account. Account types are fixable to cover any cash operation and used in all-cashflow processes. iX ERP as the multi-currency system allows businesses to create foreign currencies accounts, and process the transactions in these currencies, also transfer between different currencies accounts.
Payments and Deposits and Transfer
iX ERP provide an easy to use and flexible cash transactions, you can make a deposit or payment from or to any account, this feature integrates with general ledger chart of accounts to avail all accounts to be included in the transactions, also you can transfer money between different types of accounts for any purpose like the finance of petty cash box. Deposit and Payment are integrated with other modules like Cost Centres, so you can choose the desired cost centre based on the type of transaction and iX ERP will automatically generate its journal entry for accounting records and bookkeeping.
iX ERP provides all business required standard printouts into the cash and bank module, you can print receipts directly from the system whether it is a payment transaction or a deposit transaction.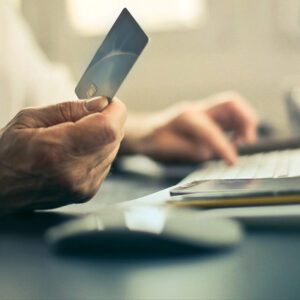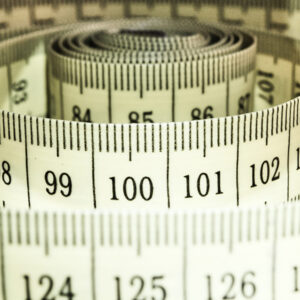 Transaction Types
iX ERP cash transactions divided into several types to support any kind of businesses workflow. Miscellaneous cash transaction type is for general-purpose cash transactions, Customers and Suppliers cash transaction type is for dealing with customers and suppliers cash operations especially organisations who follow customers and suppliers balance method, it integrates with sales and procurement module for recording customers and suppliers transactions, Quick entry cash transaction type is an easy way for repeated transactions and will be explained later in details.
Quick Entries
iX ERP supports quick entry cash transaction type for repeated transactions, businesses can define several repeated transactions with its values, assigned accounts and cost centres, then accountants can use it every time they do the same transaction type without any mistakes, iX ERP allow you even to modify the quick entry records after it is chosen in the cash voucher. Quick Entry cash transaction type can be used to reduce accountants wasted time, reduce human errors and unify your data integrity.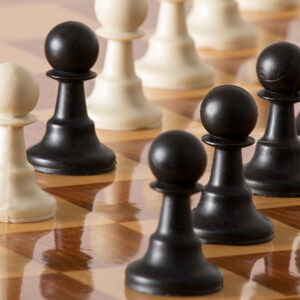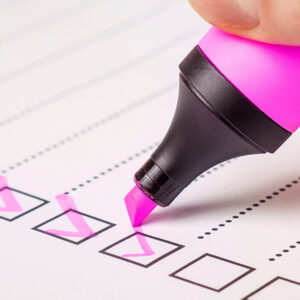 Bank account reconciliation
iX ERP supports bank accounts reconciliation to map bank accounts in iX ERP with actual bank statements, this feature will save organisations time who ask their banks for a 12-month statement by the end of the year for financial reports, as this feature keeps your bank account and iX ERP account identical and you can print a statement from inside the system anytime.
Statements and Reports
iX ERP produces several cash accounts and bank accounts reports and printouts to keep directors, business owners on top of their cash flow and cash management. iX ERP produce different types of cash flow statements includes expenses and revenue breakdown per month, annual expenses breakdown and accounts statement. iX ERP can do even more with integration with other iX ERP modules, filters are provided to be able to analyse certain cost centre, project or dimension and print the transactions only related to this dimension.