iX ERP is equipped with point of sale terminal that is easy to use and simple, with tight integration with other iX ERP modules like sales, inventory and general ledger. The POS can work on any web browser using any device like a tablet or laptop or even point-of-sale special hardware connected to the internet. The POS integrates with barcode readers and receipt printers. As the POS an integrated part of iX ERP, companies can use iX ERP POS online, so management can oversee their outlets transactions immediately with no delay and monitor their warehouse to transfer more products and monitor outlet cash collection, and several other benefits.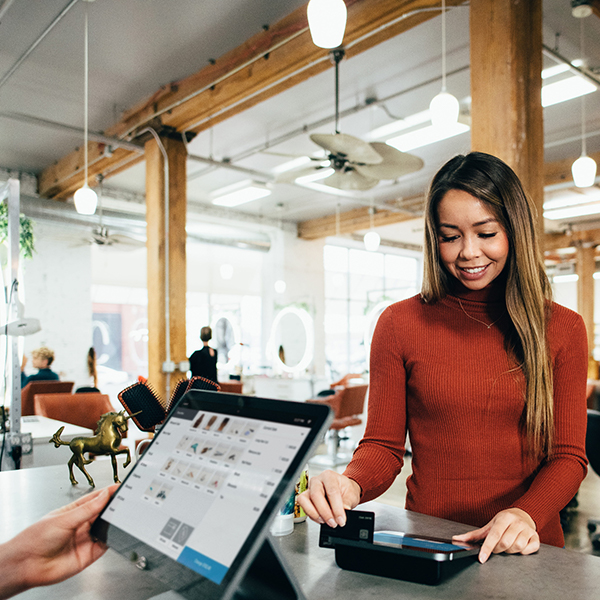 Integrated POS
As the POS is an integrated part of iX ERP, it uses all the related modules to process a POS sales transaction like inventory module to control products inventory and warehouse, sales module to make the sales and print receipt, invoice and calculate taxes and VAT, cash module to collect and keep cash against sales transaction, also its integration with general ledger generates the journal entry vouchers automatically.
Anywhere POS
The POS application is easy to use and can work anywhere using any when internet browser on a tablet, laptop or desktop computer connected to the internet, it is perfectly fit any shop or even a shop on wheels, as the POS uses iX ERP modules and its stored data like products, so your sales outlet will not require a special setup or data preparation, which makes the POS the fastest to set up your sales outlet in minutes.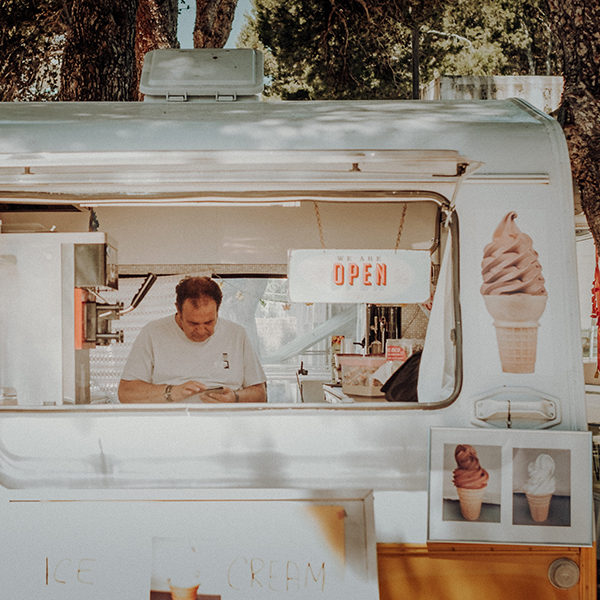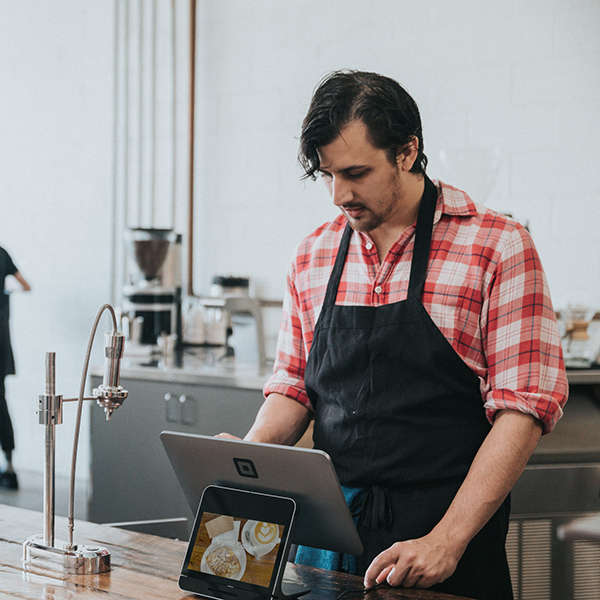 Live Tracking and Reports
As an online POS, so all its transactions are recorded immediately in the system, so it's recorded transaction reflects immediately on the system dashboard and reports, by using iX ERP POS companies management will be able to track all their outlet's sales and inventory level and take actions to support their branches and increase sales.