iX ERP Inventory Module includes very rich features related to products, services, raw materials, semi-produced materials and finished goods and all its related information like units, sales prices and purchase prices and many more other features.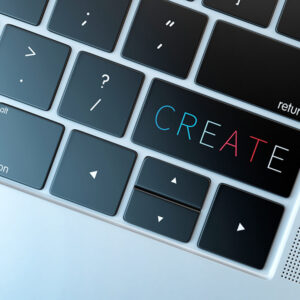 Products and Services
Inventory module provides a rich-featured products and services creation, companies can create or import unlimited products and services under an unlimited number of categories with different units of measurement and prices lists with barcode support, also as its integration with general ledger module, you can choose every item GL account according to its type and category.
Warehouse and Inventory
iX ERP provides warehouses model that makes it very fixable to track unlimited warehouses and products movement, iX ERP allow your company to track any warehouse that you have access to, like distributors warehouse or distribution cars. You can easily move products between all the warehouses and check products balance across all inventory locations.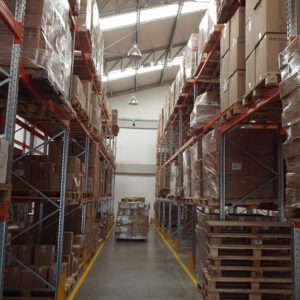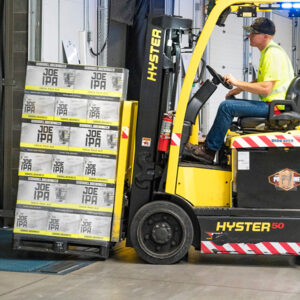 Inventory Transactions
iX ERP support ultimate inventory transactions with integration with sales and procurement modules, like, products receive and products delivery whether directly or based on sales and purchase orders from other departments, also support the movement or transfer of products across several inventory locations and product manual count and adjustment, all these transactions are governed by several rules across iX ERP by integration with its based-modules and security permissions.
Prices and Costing
iX ERP support multiple price lists for every customers or suppliers type or category, to reduce the human error and reflect your company agreement with the customer or supplier contract on the purchase or sales order. On the other hand, iX ERP automates the costing process to evaluate the products based on its purchase price as a standard cost, iX ERP use the standard weighted average method to evaluate the inventory and its cost.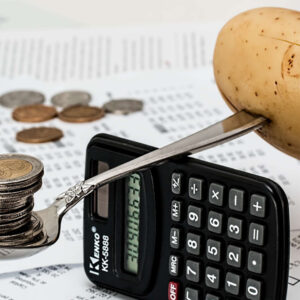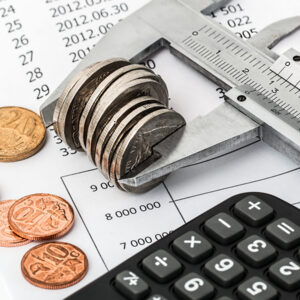 Reports and Notifications
Inventory module with integration with other iX ERP modules provide several types of notifications like products reorder level in a certain warehouse or on all inventory locations, also it gives a ready make detailed inventory card with many features related to inventory valuation, cost. iX ERP modules seamless integration provides notification in the sales module when you sell the product with a price under the cost price, along with many other features and reports.