iX ERP CRM HelpDesk Module is the place to serve your customers better and keep them very loyal to you with great after sales service. Whatever your business is, you can keep track of customers complaints and issues with the solution provided and level of their satisfaction.
Tickets
Tickets is the place who has all issues that you and your team should take care of, whether it is an issue in a project or customer complain or even a request between departments.
Open a ticket means you have a request assign to a employees inside the organisation and they should have action.
Based on specific SLA you can monitor the open tickets and escalate if required using workflow process.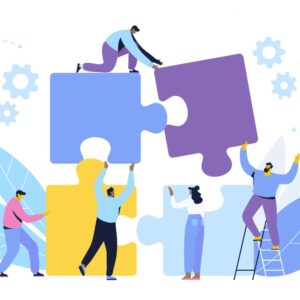 Wiki and Knowledge Base
iX ERP CRM HelpDesk help organisation to maintain a records for the provided solutions for customer's problems, it will become your knowledge base for your support employees to reach the solution faster when a customer faces the same listed issue.
Based on the permission and configuration all users can search the Ticket resolution with specific keywords.