iX ERP business data analysis and reports is a complete set of standard out of the box reports that analyse your business data and give you a complete insight of your business progress growth and performance.
Dashboard
iX ERP includes a comprehensive and rich dashboard that gives CEOs, Directors and managers rich insights from transaction data recorded in iX ERP system across all departments and modules, this dashboard helps business executives to be on top of the business progress and performance. iX ERP Dashboard is a key success factor of any organisation's management and enhancing its performance.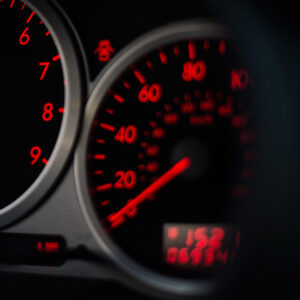 Reports
iX ERP Reports module includes all the reports and data analysis any organisation needs to run the business, enhance its performance and make a critical decision. iX ERP reports comply with all companies management standards and governments standards in 26 countries. iX ERP Reports can be displayed on the screen, printed or extracted using PDF or Excel formats. iX ERP Reports has several filters for every report, which makes the report as multi-use with different data and formats. As iX ERP Reports can be extracted in an easy and simple way using Excel, any organisation can extend the reporting requirement and data analysis by using Excel equation and charts.
Financial Ratios
iX ERP Dashboard comes with automatically calculated global standard financial ratios from recorded transaction data in iX ERP. Financial Ratios include "Liquidity Ratios", "Profitability Ratios", "Efficiency Ratios" and "Leverage Ratios" and our team frequently add more standards ratios. These financial ratios help businesses executives to track business performance, business valuation and business performance status, and support decision making inside any organisation. We linked iX ERP Financial Ratios with Investopedia for more detailed information about every ratio and its indicators and how you can use it.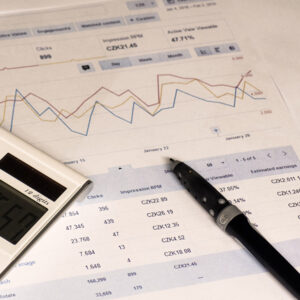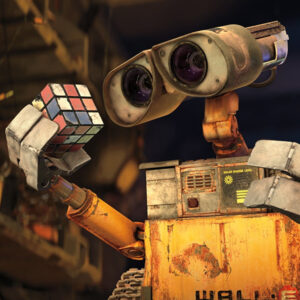 Modules Data Analysis
iX ERP Data Analysis is a strong part of data insights and charts that indicates the department's health through its transactions recorded in iX ERP, these insights are drill-down of data to the second level to show other success factors and KPIs related to iX ERP Modules like customer and suppliers or even inventory. This analytics and insights help departments managers to enhance their department's performance by empowering them to make decisions based on real accurate data. By using iX ERP analytics business executives will get business performance information immediately without asking for it and wait for days.
Business Performance Indicators KPIs
iX ERP includes many business performance measurement tools and business key performance indicators to help business directors, financial directors and CEOs to be on top of their business performance and support their decision making using real and accurate data. The Key performance indicators are a worldwide business-standard and included in iX ERP as a built-in feature, you don't need to build your own indicators or think how it is built, or designed, you need to use it to measure the success of your business.