iX ERP budget and forecast feature is a great tool to set up your monthly and annual budget for every account in your chart of accounts, for more detailed budgeting we added a budget entry on the cost centres level, iX ERP makes this budget and forecast entries available in several places in the application like comparison screens, charts and reports.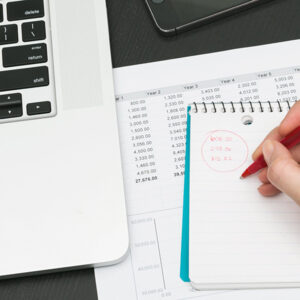 Budget Entries
Budgeting feature in iX ERP is your place to enter what you wish for your business to have in the coming year or period, you can enter the cost budget per account or cost centre, for example, you can set how much you would like to spend on the transportation or calls and communication, and you can monitor your spending on this account till it reaches its limit, also you can enter your forecasted sales on every revenue segment and monitor your revenue progress across time. iX ERP provides a capability to modify your budget anytime according to the business current status. iX ERP Budget and Forecast is a great tool to measure your business performance from your recorded actual transactions against budget entries.
Budget Comparison
Once you set your company budget entries, iX ERP takes care of data comparison against your budget entries in several screens like dashboard and reports. The comparison reports will allow you to measure your business performance and how your business is progressing across time, Budget entries can also act as your key performance indicators for several accounts, cost centres, departments, branches and projects. The budget comparison reports can guide your decision on controlling and reducing your business cost and expenses.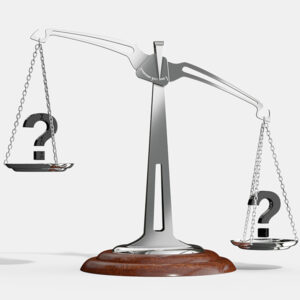 Budget Analysis and Reports
iX ERP Budget and Forecast is saving the organisations a huge time and is included as a default feature in iX ERP to control your business expenses and oversee your business performance over time and how your sales or projects are progressing. Budget and Forecasting feature is tightly integrated with iX ERP modules including accounting and general ledger and also other modules. iX ERP Budgeting analysis and Reports always include budget entries in the reports like Profit and Loss to compare your business profitability for a certain period of time, year-to-date, quarter-year or even a single month, iX ERP automatically calculate the difference or deviation of target budget and percentage of achievement or completion for every account. iX ERP provides an easy and comprehensive way to measure your business progress, by getting several useful information that supports decision making from a single screen.