iX ERP (Cloud ERP) has a strong ability to configure any tax policy by using iX ERP VAT and TAX Module, we support and comply with the tax system in 26 countries.
Read more about VAT and Tax systems
Tax Configuration
Using tax Settings / Configuration and tax group setting we can support different tax levels per customer or product and several taxes types on the same invoice.
TAX and VAT configuration applies on the items, customers and suppliers, also the tax exempted process.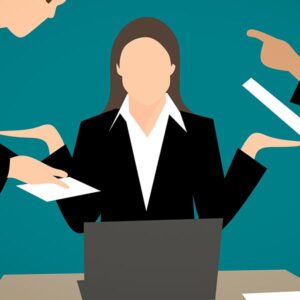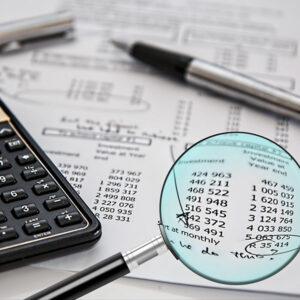 Human calc errors

iX ERP prevents human mistakes in tax calculation when issuing an invoice, even if when every item in the invoice has a different tax.

VAT Report
You will not miss paying your VAT every month as it becomes very easy with iX ERP with no mistakes, VAT report can be extracted from the system and used every month to settle you VAT for this month based on the customers and suppliers invoices, this report can be used directly with TAX authority as it can be extracted as formatted Excel file.