iXERP accounting and general ledger module is a complete accounting system with tight integration with other iXERP modules, this module is among the core modules and the heart of any organisation business, With tight and seamless modules integration iXERP automatically generates most of the journal entries which makes it very easy and simple for anyone to use without a strong accounting background.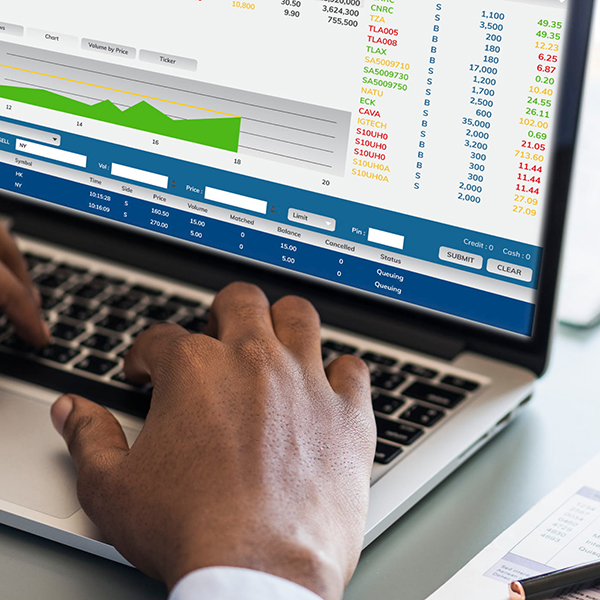 Chart of Accounts
iXERP comes with a chart of accounts that is ready to use and suit any business with the flexibility to change and add more accounts, iXERP charts of accounts can be categorised in unlimited levels. Chart of accounts is the main backbone of the accounting system and it has great importance and tight integration in iXERP. Defining an account in the chart of accounts is very easy and can be used across all iXERP modules. You can get your financial statements and reports organised in the same way you organise your chart of accounts.
Journal Entries
Journal entries are the main entries for all accounting systems, it is available with several features in iXERP, although we had prepared a logic to generate most of the journal entries automatically from the other modules, so iXERP save the time taken in bookkeeping and accounting operations. This feature may reduce your accountants time to be spent on other useful tasks. You can configure iXERP to record the journal entries as you which them to be recorded, so it matches your chart of accounts and internal reporting needs.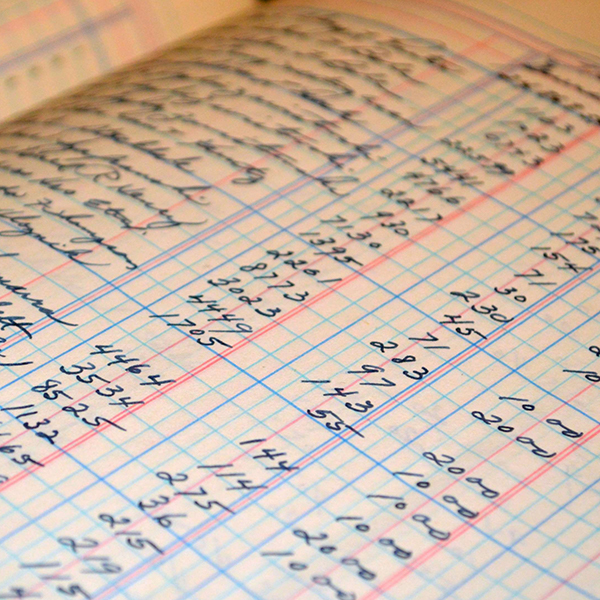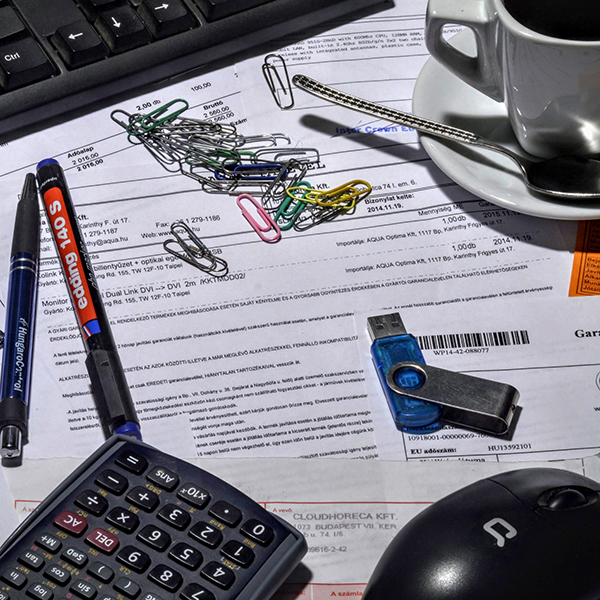 Tight Integration
iXERP accounting and general ledger module are tightly integrated with other iXERP modules, every module is recording the journal entries that belong to this module, then all journal entries from all modules are gathered in the journal entries inquiries, so businesses may check its sequence, numbering, the values, general ledger accounts and auditing if required. These entries also are ready for the financial reports and financial statements to be extracted.
Reporting and Data Analysis
Data recorded through iXERP accounting and general ledger module are available to be inquired through reports or analysed through other modules or screens, every transaction is recorded with its time and date stamp with the name of the user-created the transaction and the module used to create the entry. General ledger data reporting includes several useful reports like cash-flow, drill-down reports and analytical reports, which makes the organisation decision-making the process easier and more effective.